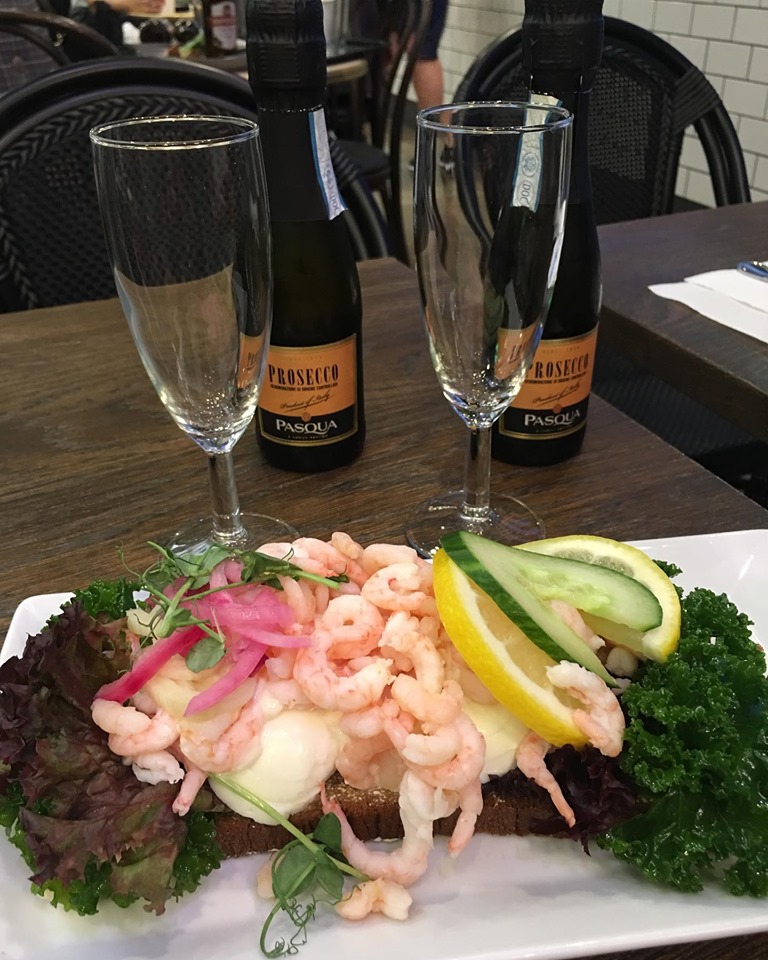 Så här såg det ut förra vecka då jag va i Prag i ett dygn. Prosecco, räksmörgås och incheckad på Terminal 5. Härlig morgon mot Prag och fira att min vän Jannike fyller jämt.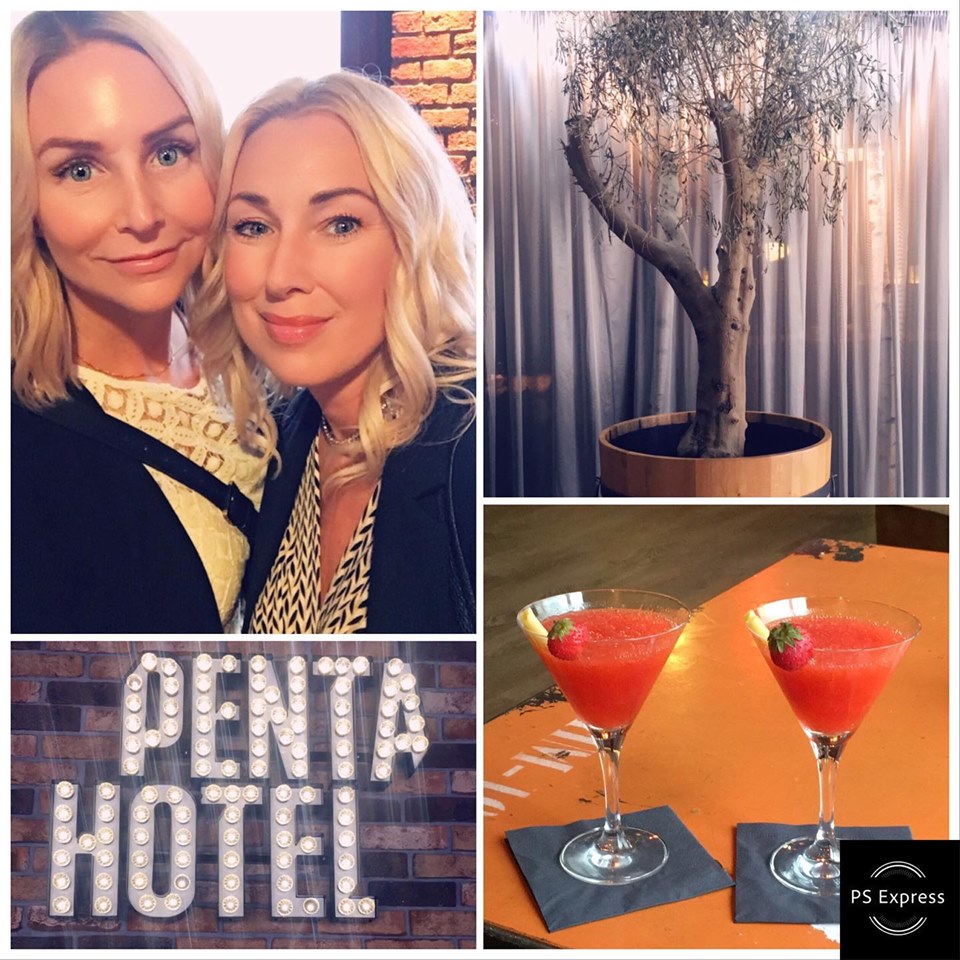 Att åka häst och vagn i Prag är inget man tröttnar på…3:e gången gillt nu och lika underbart, fantastiskt och vackert även denna gång.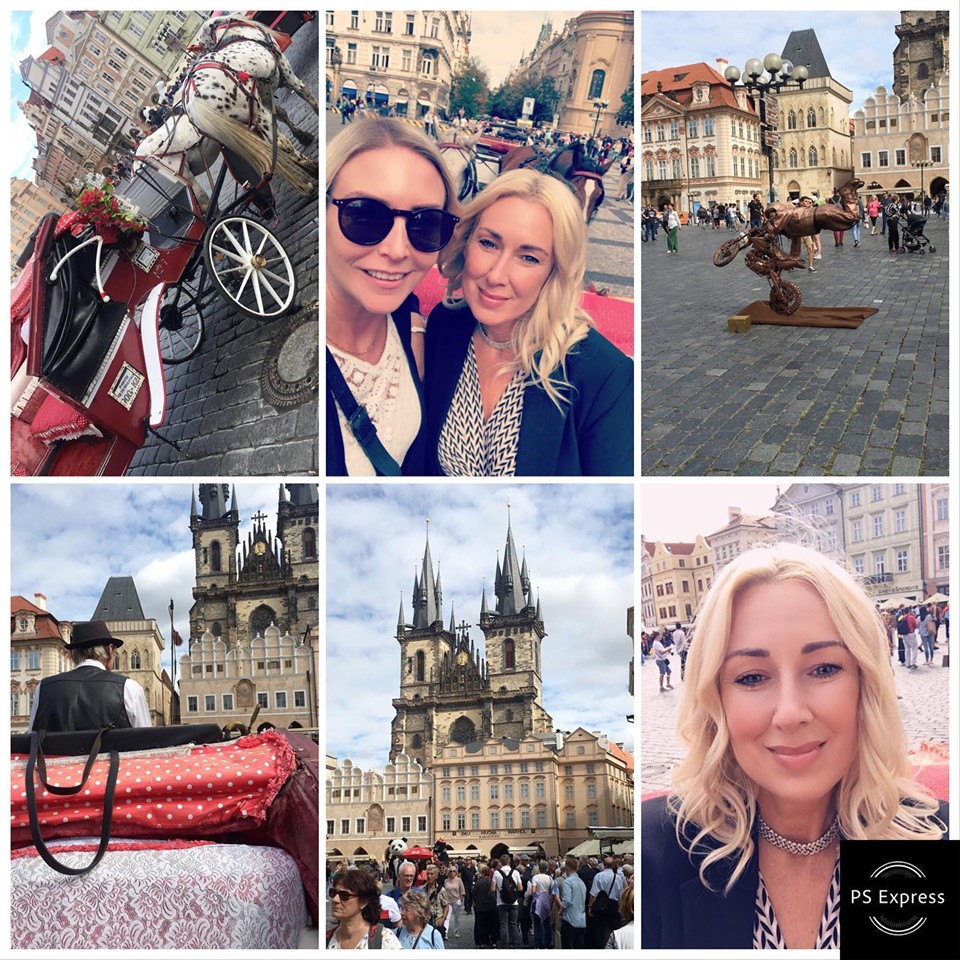 Tasting menu, 6-rätters + bröd och starters. Restaurang Mlynec by the bridge. A table with a view på Restaurace Mlýnec.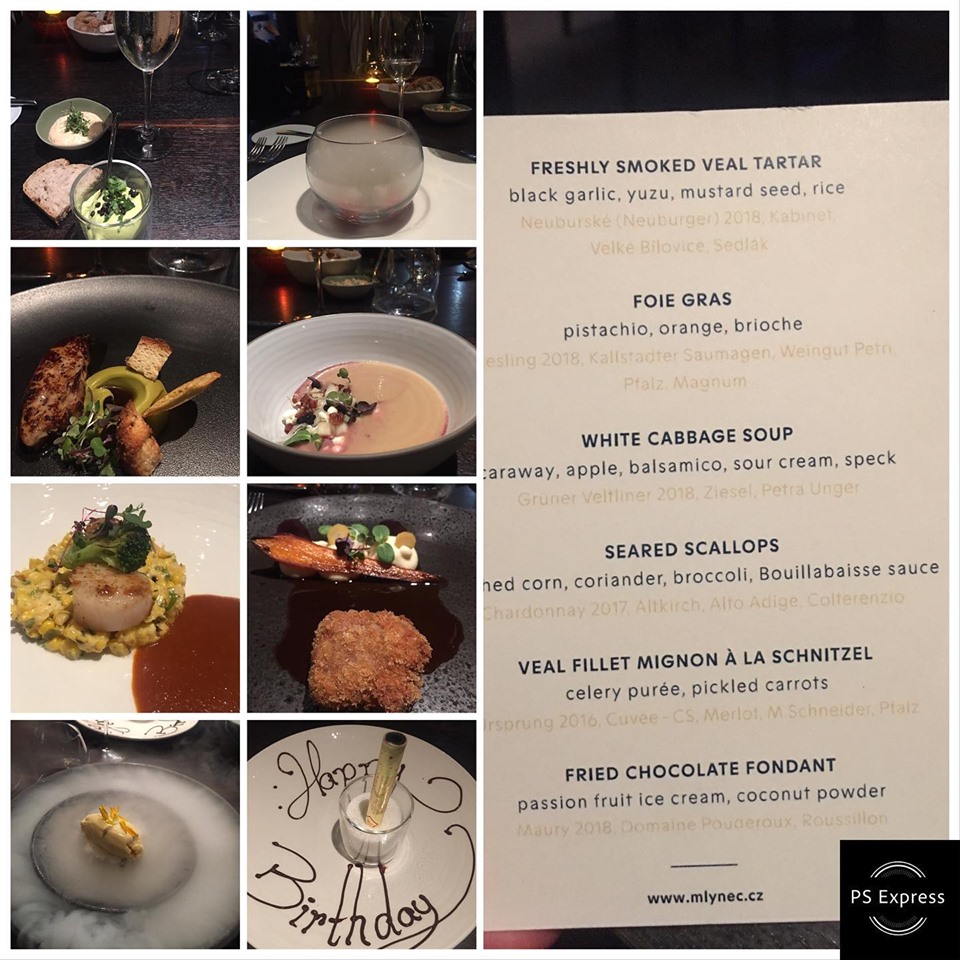 En torsdagskväll i underbara Prag.