Ingen har väl vid detta laget missat att världens snyggast "hunk" är i Sverige närmare bestämt han bor i Stockholm och kommer att göra det ett bra tag framöver. I like a lot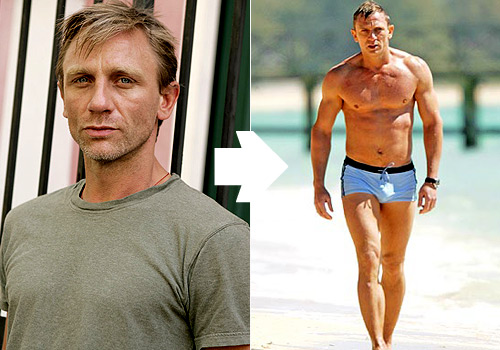 Daniel Craig, vår snygga James Bond spelar nu i scener ur den amerikanska versionen av den första Millenniumfilmen, "The girl with the Dragon Tattoo". I filmen så spelar Daniel Craig rollen som Mikael Blomkvist i Hollywoodfilmatiseringen av Stieg Larssons roman.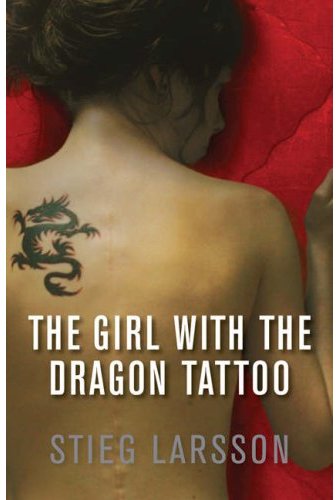 För er som vill se närmare på Daniel Craig bör ta sig in till Stockholm där de nu för fullt spelar in scener inför filmen.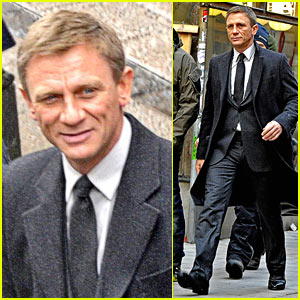 Här ser ni bilder från scener som togs förra lördagen då Blomkvist i boken möter ett stort pressuppbåd efter att han blev dömd till fängelse.