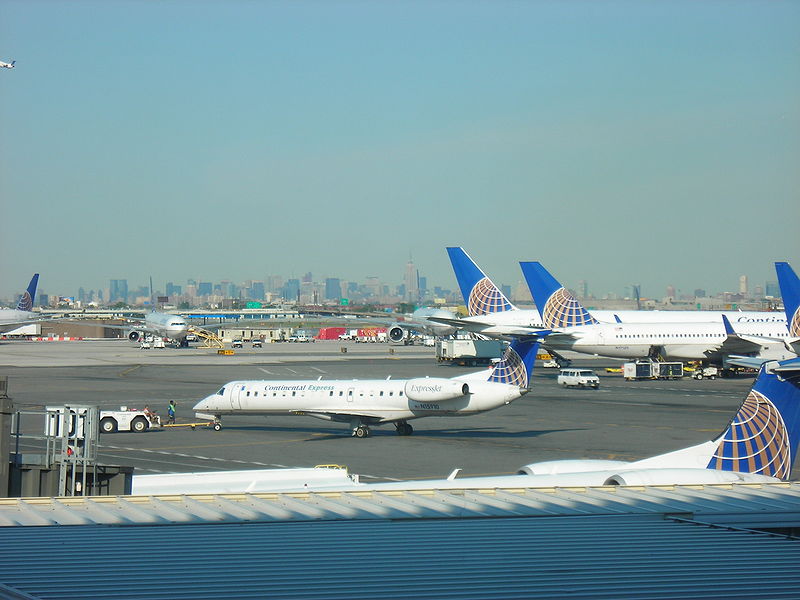 Som sagt, äntligen, har man mark under fötterna och man kan få sträcka på de blytunga benen som känns som om det är 1000 myror som kryper i dem… Men nu ska de äntligen få gå och gå på Manhattans gator, upp och ned….
. Åh, va jag längtar!!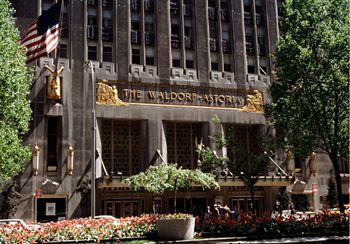 Nu är det hotellet som är i fokus för check in på anrika The Waldorf Astoria, som ligger mitt i smeten. Kan det bli bättre? Nej, jag tror inte det
. Jag är glad och lycklig, för det är nu det händer – The big apple, I´m finally here
. Kommer känna mig som en riktig prinsessa i natt när jag går och lägger mig.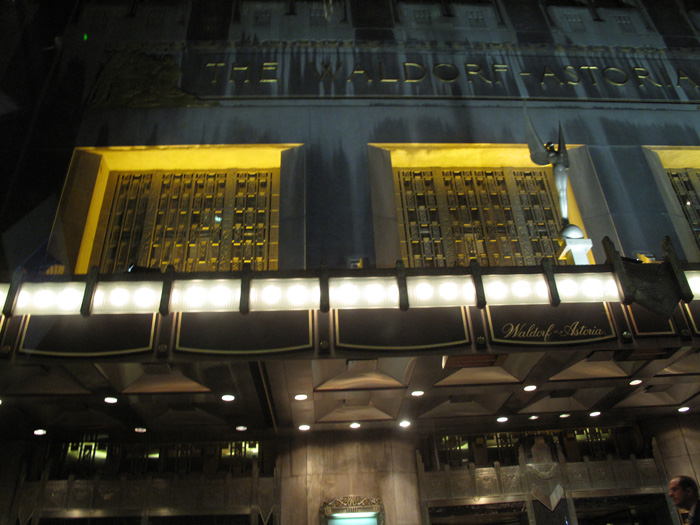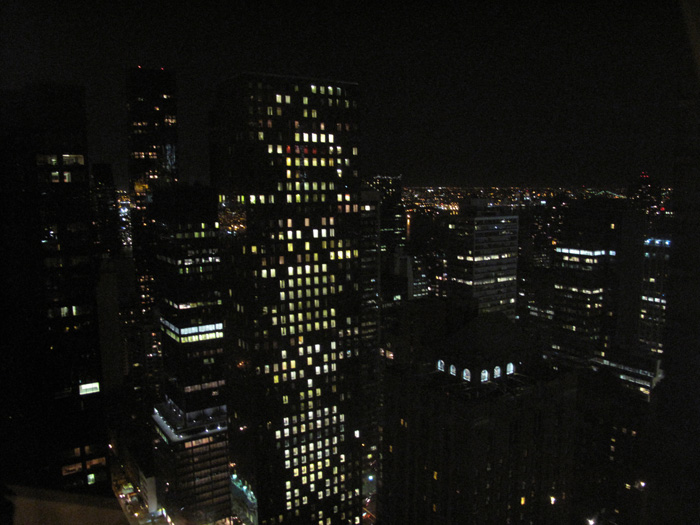 Hotellet är helt underbart fint och det är så mycket fina detaljer att titta på, stora, anrika och pampiga salar, restauranger, barer mm..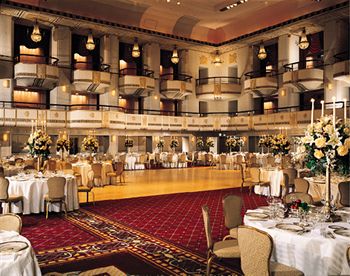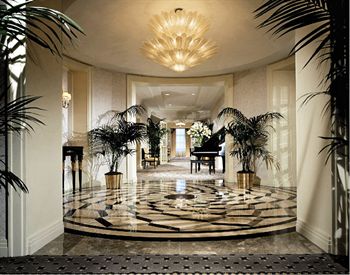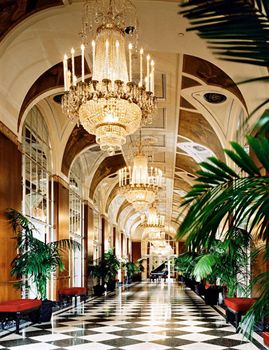 Här kommer jag garanterat trivas utmärkt bra under hela vår vistelse här i New York!!!